Tailor made animation.
Here at Rabbit Hole, we focus on character animation. We believe that the reason why people still watch classic movies like 1937's "Snow White" is because the characters are so believable. There is something in the way Snow White and especially the dwarfs move and react that makes the audience forget they consist of a series of inanimate drawings. Something can look beautiful or realistic, but still feel unreal. This is where strong character animation comes in. Once we fully understand the client's desires, we start with creating a believable character. We try to understand who it is we are creating. When we know the character, we also know how it should look and move. Then we give it a look or style that fits the brand or movie it's designed for. Rabbit Hole is a place where people aim toward creating high quality tailor-made animations with a distinct visual style. "Less is more" is a commonly used phrase, but at our studio we absolutely live by that rule. We keep it simple and put the detail where it needs to be.

Some references.
Our past work includes music videos, commercials, company movies, independent animated shorts, instructional animations, album covers and illustrations for many different purposes.
Have a look at our work page for an impression of the visual style of Rabbit Hole. If you would like to request a quote, just contact us by phone, email or ring our doorbell. We'll be happy to enclose a graphic style proposal or an idea to give you a clear view of how we can be of service.
Some of the brands we've worked for:
Telenet

DHL

Studio Brussel

Payconiq

Gamma

VTM Kids

Belfius

Media Markt

Universiteit Antwerpen

…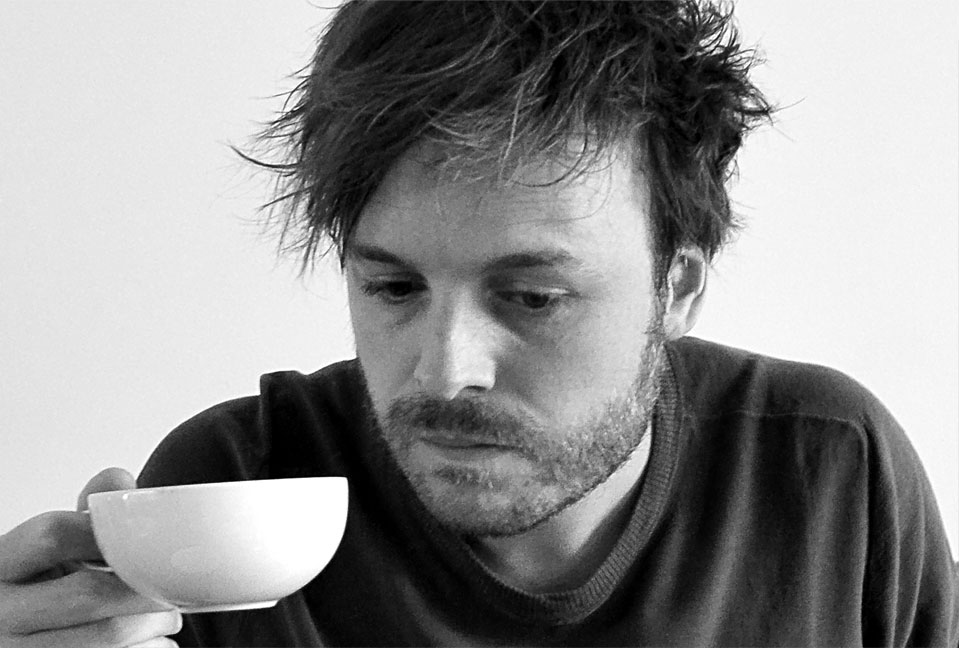 Bram Van Rompaey
Founder and designer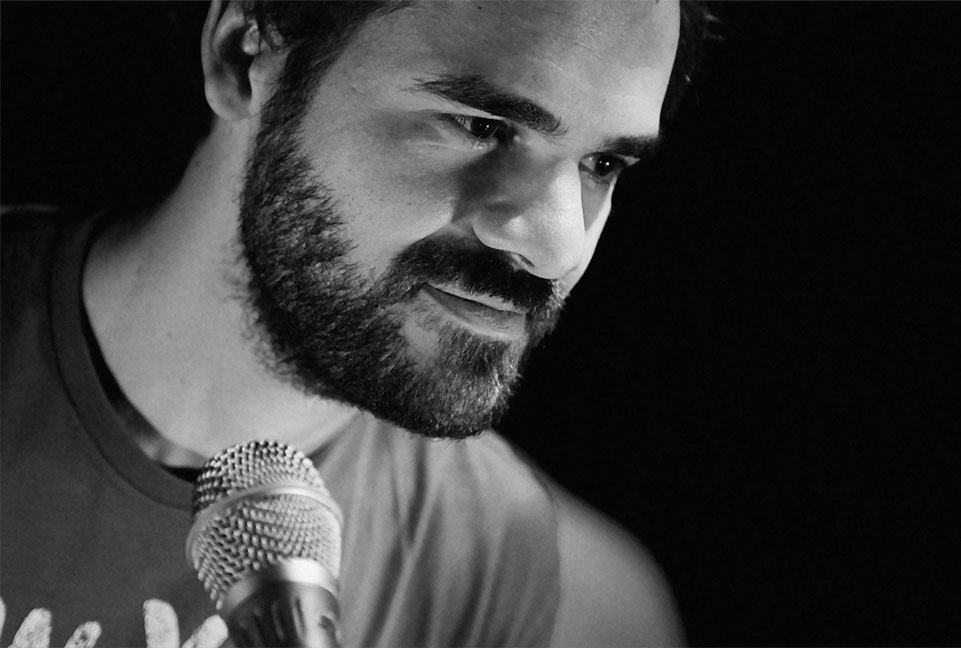 Reinout Swinnen
Founder and animator